HOW IS IMMAGINA OLIVE OIL MADE
Olives harvested are taken straight away to the olive oil mill (a top quality, clean, modern plant) to be pressed within just a few hours of harvest. This is a fundamental step for the quality and low acidity level of a good oil.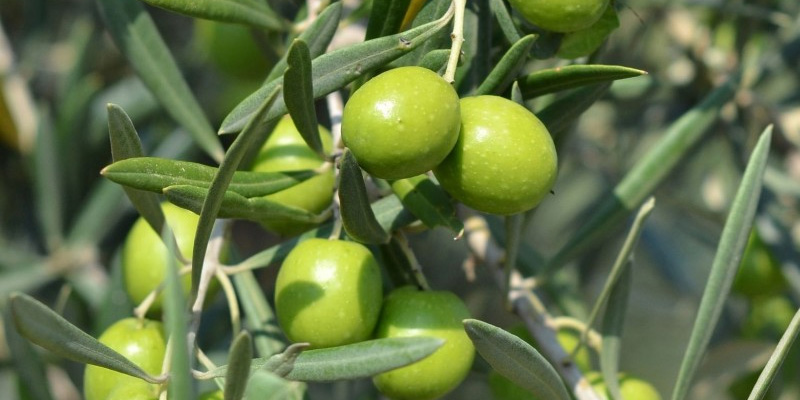 They are then separated from any greenery, washed twice, crushed and cold pressed through kneaders, another important moment for a truly top quality oil.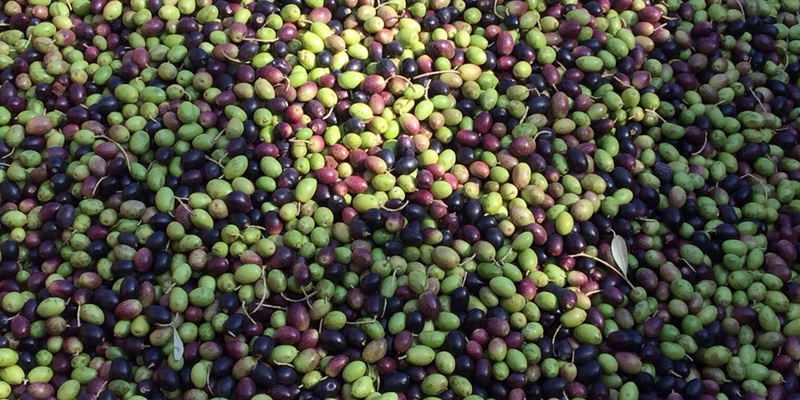 After double spinning to separate the oil from water and any residues you get our "green gold": Immagina.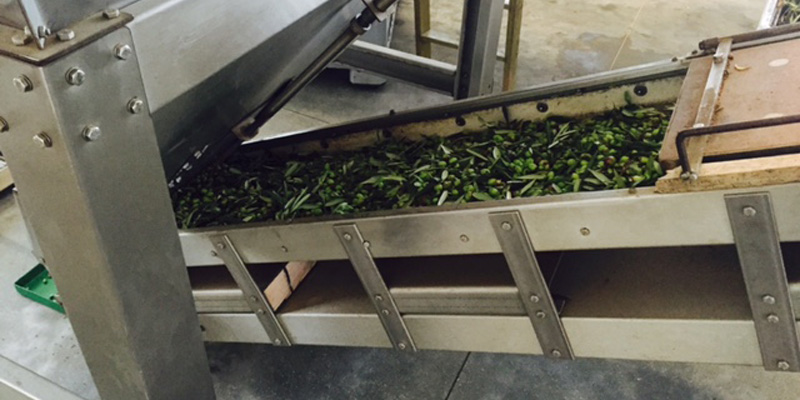 After filtering, it will be left to rest in specific silos at a controlled temperature and will then be bottled for you!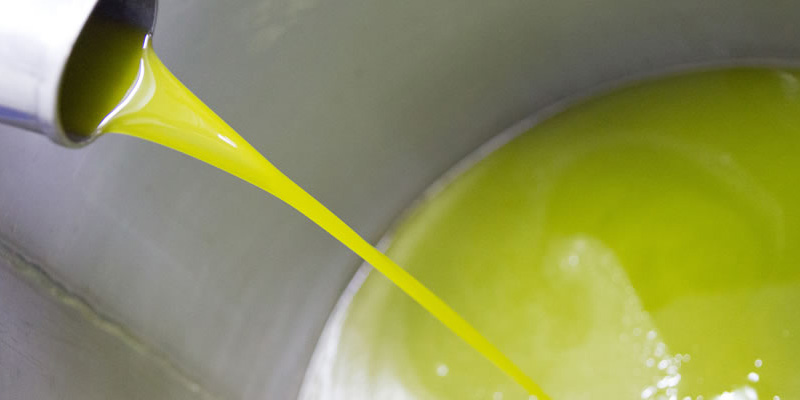 The estate has always produced an oil of excellence from our several hundred olive trees (many of which several centuries old): Immagina Olive Oil.